Difference between Full DNS and Partial (CNAME) Setup (Perbezaan antara Pengaturan DNS Penuh dan Separa (CNAME))



When setting up Cloudflare, you have two options of how to add your domains

(
Apabila mendirikan Cloudflare, anda mempunyai dua pilihan cara untuk menambah domain anda)



Full DNS setup

(Persediaan DNS Penuh)



Full DNS setup requires an update of the existing DNS provider to Cloudflare's DNS, where Cloudflare becomes your authoritative DNS. This means you will need to update your name servers to the name servers provided by Cloudflare once the domain is added to Cloudflare.

(Persediaan DNS penuh memerlukan kemas kini pembekal DNS yang sedia ada ke DNS Cloudflare, di mana Cloudflare menjadi DNS yang authorize anda. Ini bermakna anda perlu mengemas kini nameserver anda ke nameserver yang disediakan oleh Cloudflare sebaik sahaja domain tersebut ditambahkan pada Cloudflare)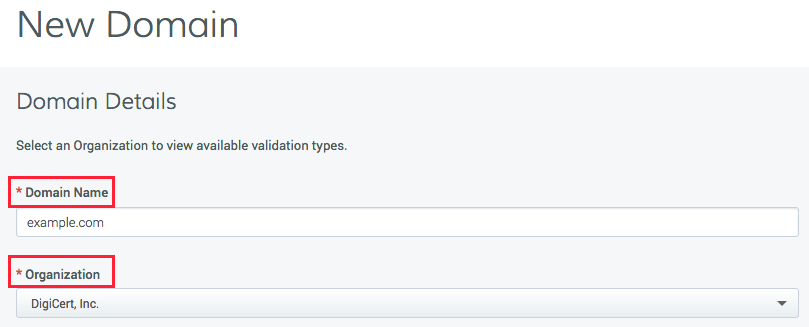 Partial (CNAME) setup (Persediaan separa (CNAME)

A CNAME setup doesn't need any change of your DNS provider. It simply requires pointing any subdomain to Cloudflare by means of a CNAME record. In order to add www.domain.com to CloudFlare
(Persediaan CNAME tidak memerlukan sebarang perubahan pembekal DNS anda. Ia hanya perlu menunjuk ke arah subdomain ke Cloudflare dengan menggunakan rekod CNAME. Untuk menambah www.domain.com kepada CloudFlare)
Partial DNS setup is the fastest method and requires zero configuration to complete, however it does limit the overall integration of Cloudflare with your domain for speeding up content delivery and for utilizing all of Cloudflare's security features, etc. Full DNS setup does require you to manually add subdomains to your DNS records with Cloudflare as you set them up, it isn't hard, just an extra step and is easily done via your control panel with Cloudflare.
(Persediaan DNS separa adalah kaedah terpantas dan tidak memerlukan sebarang susunan untuk diselesaikan, namun ia mengehadkan integrasi keseluruhan Cloudflare dengan domain anda untuk mempercepat penyampaian kandungan dan untuk menggunakan semua ciri keselamatan Cloudflare dan lain-lain. Persediaan DNS penuh memerlukan anda untuk menambah subdomain secara manual pada rekod DNS anda dengan Cloudflare semasa anda menetapkannya, hanya menggunakan langkah tambahan dan mudah dilakukan melalui panel kawalan anda dengan Cloudflare))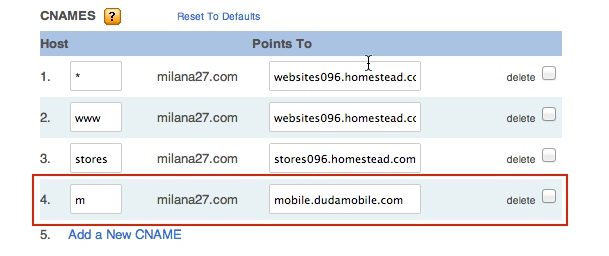 How to enable Railgun
(Bagaimana untuk membolehkan penggunaan Railgun)
Railgun is a wide area network (WAN) optimization technology. Unlike plain CloudFlare, Railgun uses alternative compression techniques to speed up the performance of non-cached site pages and ensures that the connection between our web server and the CloudFlare CDN is as fast as possible.
(Railgun adalah teknologi untuk menggunakan rangkaian (WAN) secara optimum. Tidak seperti CloudFlare biasa, Railgun menggunakan cara alternatif untuk mempercepatkan prestasi halaman tapak 'non-cache' dan memastikan sambungan antara web server kami dan CloudFlare CDN secepat mungkin.)




To enable CloudFlare follow the guidelines below

(Untuk membolehkan CloudFlare, anda boleh mengikut garis panduan di bawah)
Login to your cPanel account and under Software click CloudFlare

(Masuk ke akaun cPanel anda dan di bawah Perisian klik CloudFlare)

Follow the instructions and sign up for CloudFlare

(Ikut arahan dan daftar untuk CloudFlare)

On the Home tab you will be able to see Railgun™ option

(Pada tab Laman Utama anda akan dapat melihat pilihan Railgun™)

Just click On and your Railgun will be enabled for your domain

(Klik On dan Railgun akan diaktifkan untuk domain anda)